A wonderful blog that I love to read: oh, hello friend, http://www.ohhellofriendblog.com/ is encouraging people to make 12 goals by 2012 and document the process. This way bloggers and blog readers can help to encourage and support everyone in reaching their goals.
Here's my updated progress. I have 8 of the goals complete, and a few in progress, with a little bit over a month to go. I'm feeling pretty good about getting all of this done.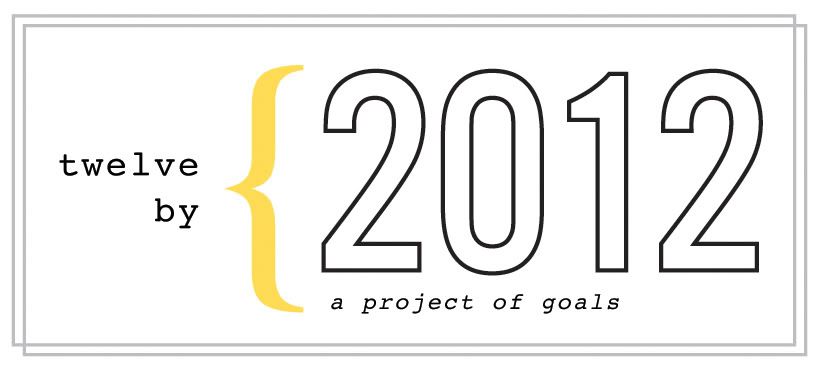 Here are my 12 goals.
1. finish my maters thesis on creativity studies
- I have my first chapter written and ready to turn in, I"ll share some on a later post
- Chapter 2 Written
-Chapter 3 in progress
2. submit my work to two magazines
3. buy a used dresser for my studio and organize the space
4. create submission piece of Somethings Looming Show
5. meet with felting artist and get advice
6. Make 4 more scarves with metal
7. Create woven design that works like a bow tie
8. get image of Dan and I for our 5 yr anniversary
9. design and launch line of scarf pins
Click here for the full post and to see more photos. I would love to get some feedback.
http://fabricatedends.blogspot.com/2011/10/scarf-pins-by-fabricatedends.html
10. develop an ornament design
Click here for the full post and to see more images.http://fabricatedends.blogspot.com/2011/10/felted-and-beaded-ornaments.html
11. become invovled/ more informed about Art Education Policy
12. Get my work sold in a new Gallery
-Still waiting to hear back from some of the places that I contacted. But starting next week I will have work for sale at the Carlise Arts Learning Center, Holiday Gallery
What you are your goals?
Pin It