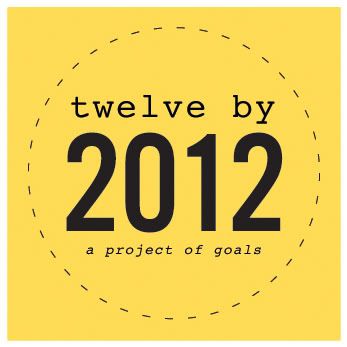 Another goal to check off of my list of things to do before 2012. I worked really hard on getting these finished, as I wanted to launch the new product at Fall into Fine Craft, this weekend!
Here are my 12 goals.
1. finish my maters thesis on creativity studies
2. submit my work to two magazines
3. buy a used dresser for my studio and organize the space
4. create submission piece of Somethings Looming Show
5. meet with felting artist and get advice
6. Make 4 more scarves with metal
7. Create woven design that works like a bow tie
8. get image of Dan and I for our 5 yr anniversary
9. design and launch line of scarf pins
10. develop an ornament design
11. become invovled/ more informed about Art Education Policy
12. Get my work sold in a new Gallery
I just finished making a tag for the new scarf pins, which do you like better the on with color, or one in black and white?
Pin It