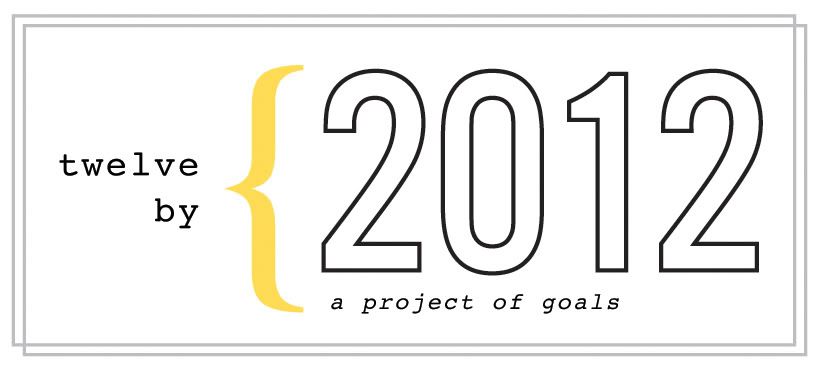 Oh Hello Friend, has encouraged readers to make 12 goals, ( or any number of goals) of things that they wish to accomposh before 2012. One of my goals was to come up with an ornanment design, which I did last week, and put the finishing touches on them this weekend. I had a ton of fun making these and am excited to see them hanging in people's homes for the holidays.
These will first go on sale at Fall into Fine Craft, which is a craft show that features memebers of the Yellow Breeches Guild of Craftsman. The show is this Saturday, Oct 29th, and I would love to see you there.
Click here for more details:
http://ybcrafts.org/?page_id=242
I"m not really sure what made me decide to start creating these pieces. I just really love working with felt, and started to play, and this is what happened. I'm having a blast making and decorating these little forms.
Pin It